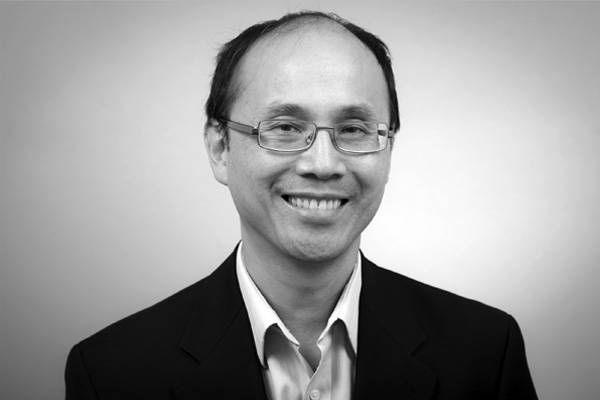 DR. STEPHEN HWANG
The Assertive PRImary Care Outreach Team (APRICOT)
Dr. Hwang is a specialist in internal medicine and a world-renowned researcher in homelessness, housing and health.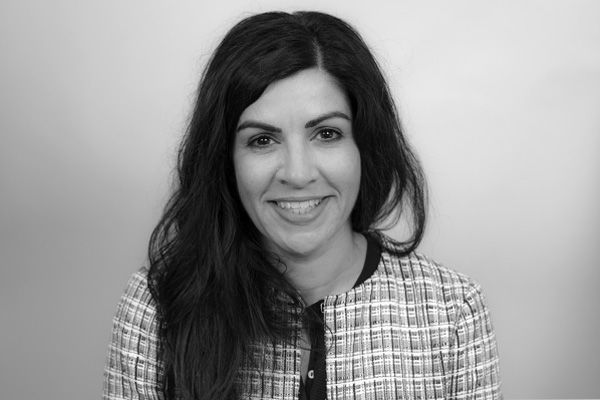 DR. NAOMI THULIEN
Transitioning Youth Out of Homelessness
Dr. Thulien is a nurse practitioner and researcher whose work is dedicated to addressing societal conditions that cause and perpetuate youth homelessness.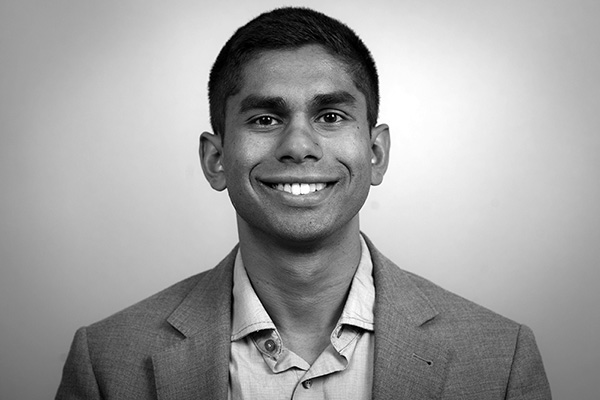 DR. NAV PERSAUD
Prescriptions for Health
Dr. Nav Persaud is driven to improve the health of disadvantaged communities and individuals, having witnessed first-hand the ill effects that beset people who can't afford essential medicines.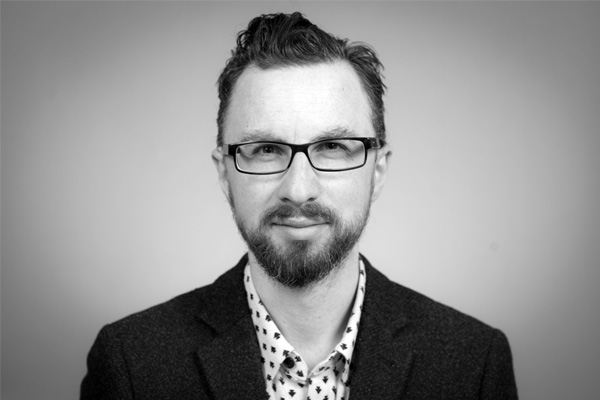 DR. DAN WERB
Addictions Care Continuum
Dr. Werb's work on preventing injection drug use is inspired by his investigations of the experiences of street youth in Vancouver's downtown east side.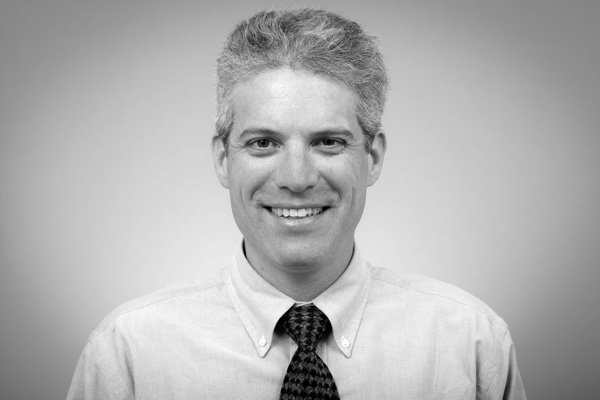 DR. JONATHON MAGUIRE
CoMFORT: Intervening Early to Prevent Obesity
Dr. Maguire is a pediatrician whose career has been devoted to keeping children healthy. In a world where chronic illness is becoming increasingly common, Dr. Maguire believes that by focusing on factors that foster resilience, we can help our children lead healthier, happier lives.
MAP Centre for Urban Health Solutions brings together prominent researchers from St. Michael's Hospital